Create the web presence for your business that you want.
Web Design & Development
You want the first thing your clients see about you to be a solid, confidence building web site. Seeing is believing. Take a look at Lena's online web portfolio to feel even better about your remarkably intelligent decision to work with her.
You may not have a staff of web monkeys to design, host, and maintain your site like some giant corporate organizations do, but you have something even better. You have Lena.*
*Lena does not work for bananas.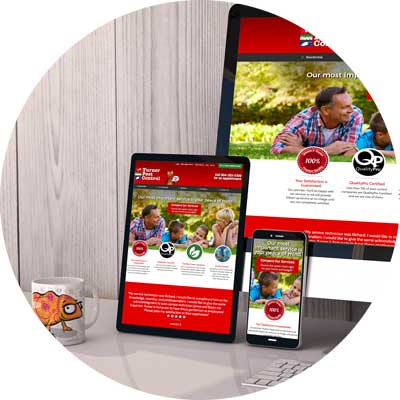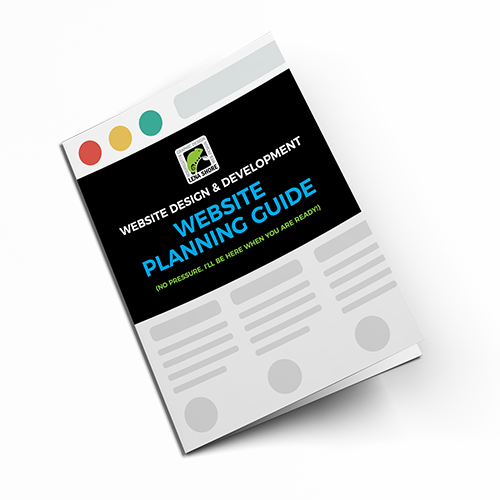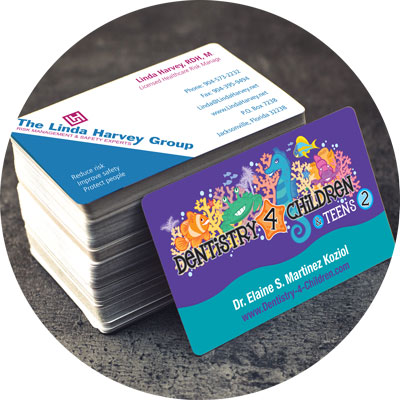 If all they know about your business is what's on your card, make sure they know you're the best.
Graphic Design & Print
Print isn't dead yet, and you still need it. Print design is another of the services  Lena specializes in, ensuring your  stationary matches your business'  look and style across every medium. Your marketing pieces need to deliver confidence and consistency, as well as information, and you will get all that here, and more.
How much can you say with a thousand words?
Drawing & Illustration
More than any other thing, illustration is capable of setting the tone and feel of your web site and marketing materials. The information you present may tell your clients where to find you, but a well placed illustration invites them in the door. Illustration brands you, humanizes you, and makes the client feel at home.
Web savvy customers are going to look at a lot of sites on their way to yours, but they're going to remember things that make them feel good. So make them feel good about you.
(If you say you drew it yourself, Lena won't tell.).