This is a list of copywriters I know or have worked with.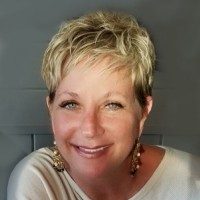 Content Marketing
Carolyn Klucha
[email protected]
‭(904) 241-0428‬
Carolyn is one of my very favorite people. She does strategy, brand development, editing, proofing, direct mail, and project management. We have done loads of projects together over the years. If she is busy, she has a team of people that she utilizes to get it done.
Copywriting, strategy and brand development, editing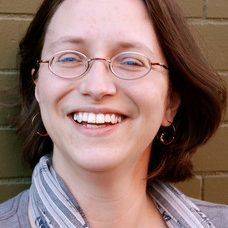 Business Website Writing Services
DeAnna Knippling
[email protected]
@dknippling
Goodreads
www.WonderlandPress.com
www.facebook.com/deanna.knippling
I will work with your web designer and web manager/master to produce any writing you need on your web pages. All writing services include best practices for attracting search engine traffic (also known as Search Engine Optimization/SEO). If you provide login credentials for your website, I can format and post on websites using most major website platforms. One stock art image from DepositPhotos is included per page or post.
The writing will be optimized for your business name, product, or service as well as the general industry, but not fine-tuned to other specific keywords (unless you have an existing SEO strategy in place or hire me to create one). Additional research, images, optimization, design, modification, or art costs may be an additional fee. Two rounds of edits are included. Major revisions based on missing information may involve an additional fee.
---
General web page or email writing up to 500 words: $200
Website SEO package (15020 pages, plus SEO strategy): $4000
Simple blog article up to 500 words: $200
In-depth thought leadership article up to 1000 words: $500
Email/article series of 5 simple articles: $800
Downloadable ebook (5 simple articles plus PDF formatting and stock-art cover): $1000
Newsletter signup package (landing page, welcome email, 3 emails promoting product/service): $800
Business description (for other sites): $200
Business award application: $500
Press release (distribution not included): $500
Other services available upon request.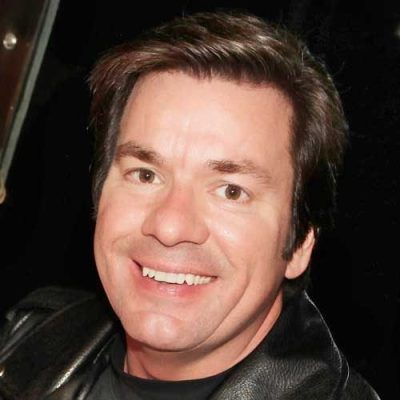 Direct Response Marketing
Jay Huling
Jay is a high-end copywriter that works for some big companies. His style is very direct. He has a money-back guarantee on his work. He is a joy to work with. Great sense of humor and love Elvis. We've known each other for years.
Specialty: Direct Marketing Materials 
Content Marketing
Patricia Ponder
Patricia is a writer who figures out how to say things so people understand the benefits of a service or product. Making the process enjoyable is included free.
I have worked with Patricia off and on for over 15 years to produce postcards, websites, brochures, and newsletters.
Copywriter
Cindy Cyr
Online Copywriter specializing in Web site Optimization, SEO Copywriting, Autoresponders. I have not had the pleasure of working with Cindy on any writing projects, but she gets recommended by plenty of people. We have built a website together and she was great.
Specialties: Email Marketing, Website Optimization, B2B copywriting, & Persuasive Sales Copywriting, Autoresponders
SEO Marketing
Chris Gregory
If you are looking for someone to do SEO AND copywriting, Chris may be your guy. They don't offer copywriting alone, but it's included in their SEO offerings. Chris owns Dagmar Digital Marketing and he and his team work on your site's visibility. I've known Chris for many years now and we have worked on many client sites together. He and his team are great.
Specialty: Search Engine Marketing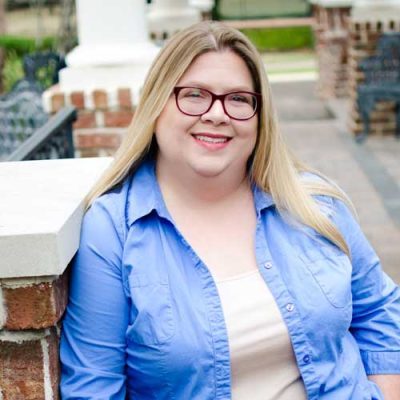 Developmental editing for Fiction
Kelly Colby
BOOK WORK ONLY
Kelly is a book publisher and also does freelance work for fiction writers like developmental editing and some copyediting. She is fun to work with, really smart, had great ideas, and loves to laugh.
Helps authors develop their books with ideas an eye towards consistency.