Each job is unique and prices below may vary.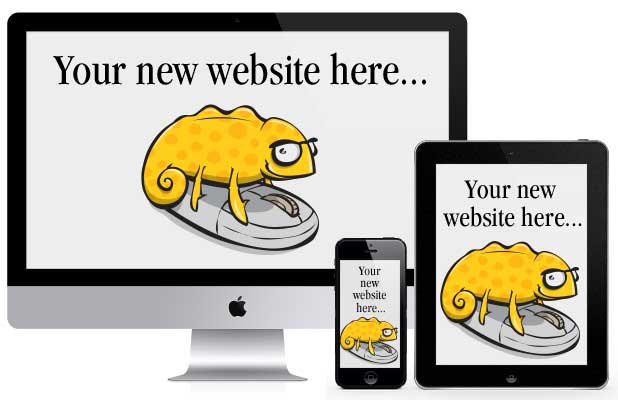 Web Hosting and Maintenance
Web Work
Maybe you don't need a full web design. Maybe you just need a little assist on an existing site. I would be happy to help.
Illustration & Cartooning
Illustration
Custom illustration work can mean a book cover, drawing, painting, and much more. There are many styles of artwork ranging from simple to complex. I encourage you to review my illustration portfolio and then contact me to discuss your project.
View illustration portfolio