February 13, 2012 / Updated: February 13, 2012 / Lena Shore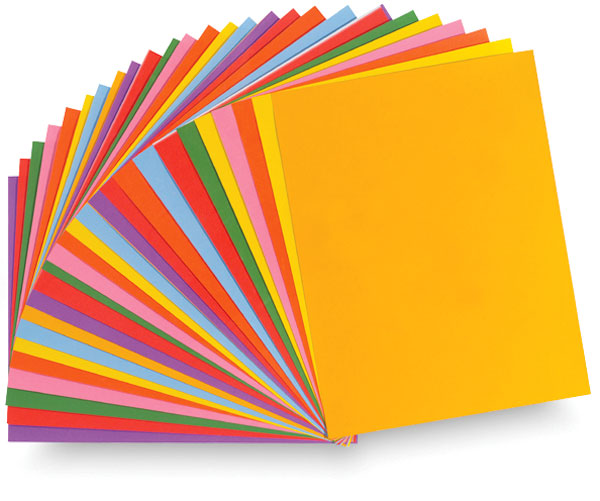 Over the weekend I was cleaning out my office and found this great little cheat sheet I created years ago for understanding paper types as explained by one of my printing mentors, Jon Anderson.
Paper weight
The weight of a paper is determined by how much a ream (500 sheets) weighs in the basis size. The basis size is the size it is produced at the mill.
Paper types
Bond
Typical weight: 20lb
Basis size: 17″ x 22″
Qualities: Good for writing and erasing
Offset
Typical weight: 50lb
Basis size: 25″ x 38″
Qualities: Made for stability with water; Comes in coated or uncoated. Created about 80 years ago
Cover
Typical weights: 65lb, 80lb
Basis size: 26″ x 40″
Qualities: Fluffier or bulkier
Index
Typical weight: 90lb, 110lb, 140lb
Basis size: 22.5″ x 28.5″
Qualities: Calendar (or mashed), easy to erase
Ledger
Typical weight: 22lb and 28lb
Qualities: High calendar, easy to erase