How to make the text on your iPad larger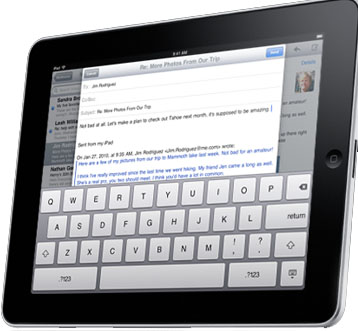 Question
The text on my iPad is too small. I'd like to enlarge it. Can you help me?
Answer
This is a very common problem. Happily, there is an equally easy (if slightly hidden) fix.
Open the Settings screen.
Select General
Tap on Accessibility.
Choose Large Text and tap on the size of the font you wish to adjust.