Skip the trip to the bank: Send your checks electronically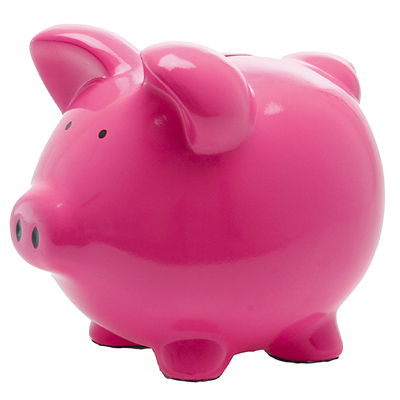 Lots of banks have added a new service to send your checks to them electronically. This can save time and gas money. I suspect you can also lose a little weight by not driving by the fast food establishment before breakfast each time too.
But, even if your bank doesn't have a formal "Remote Check Deposit" you may still be in luck.
Our bank started offering Remote Check Deposit last year, but I could never get it to work. Turns out my browser wasn't lame enough (it wants Internet Explorer and Microsoft stopped making it for Macintosh years ago). After a quick chat with my bank representative I was told a couple of things. First, they are working on the Remote Check Deposit to make it work for all browsers. Second, I didn't need to use it to send them a check. All I needed to do was to send them the check through a secure email.
Here is how I did it for my bank:
Sign into bank account
Go to the "Support" link in the upper right
Choose "Click here to send an email"
Attach your check files and send
Here are some generic tips on sending checks electronically:
Scan the front and back of your signed check.
Color is the best for readability. Sending a color PDF is optimal. NOTE: We have a NeatDesk that makes all of this a snap
Only send your checks through a secure email form through your bank. Do NOT send through your own email program!
Make sure your message is clear and include instructions on which account number they should post to.
Check to make sure your checks have posted after a couple of days.
After you scan your checks, keep them for about a month and then you can destroy them.
Consider keeping the electronic backups in a secure place for reference.
There is a good chance your bank has a similar alternative if they don't have "Remote Check Deposit". Give them a call and find out. You might be saving time and money!