Gmail is saving multiple drafts. How to stop it.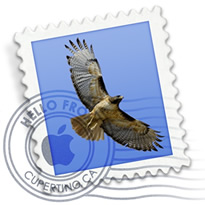 Question
Why does my Mail program save a draft of every email I begin to write and in some cases save several drafts as I write the email?
Answer
Disable storing drafts on the server by going to the Mail.app's Account Preferences –> [choose the account you are working with] –> Mailbox Behaviors. Gmail will store a copy of any sent mail in its own Sent folder.