My Scanner Driver Won't Work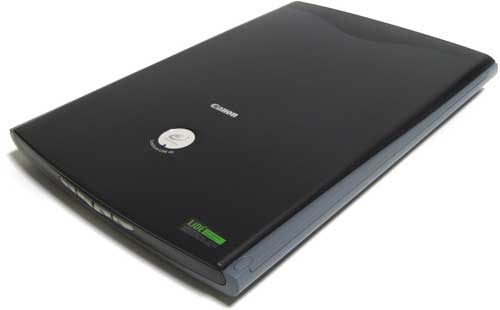 Question:
I'm trying to see if I can find a driver for my ancient flatbed scanner. Is there a site you use to look for stuff like this that isn't spammy or virusey?
Answer:
I had the same exact problem. My old Canon flatbed scanner needed an updated driver, and Canon's answer seems to be, "buy a new scanner". (Although this one works fine — except for the driver). After banging my head on the same wall you did, I realized I wasn't asking the right question. I discovered that there are companies that make software with generic drivers that work with most scanners.
I've used the one by VueScan for several years, but I'm sure they aren't the only folks that make one. They even have a trial version that you can use to make sure it will work with yours before your purchase. It places a watermark on your image, so it isn't a final solution, but it will let you know before you buy if there are any compatibility issues.