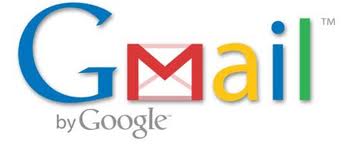 Here are some answers to common questions about your domain name gmail account:
Where do I log in?
Help! I lost my password.
Click the "Need help?" icon. It will guide you to recover your password using your back up email address
Why do I need a backup email address?
Your backup email address is an address that google will use to email you in case you lose your password. This should be an address that is not attached to the account you are trying to access. You want your password to be sent to an email address you do have access to. Some people have more than one email address attached to their google account. Make sure it's separate. This could be one from yahoo, aol, another domain, or even another gmail account address. Just make sure the access is different.
How do I check my backup email address?
How do I add a backup address?
How do I access email on my computer, iPhone, Android, laptop, etc.?
Option 1: Access your mail through your device's browser (Safari, Internet Explorer, Chrome, Firefox, etc.)
Option 2: Access and set up your email using your computer with software (Outlook, Mail.app, Thunderbird, etc.)
How do I make my email address forward to another email address?
Login to your gmail account
Click on the gear in the upper right and select "Settings"
Go to the "Forwarding and POP/IMAP" tab.
Select "Add a forwarding address" and follow the instructions.
You'll need to verify the address you choose before it will work