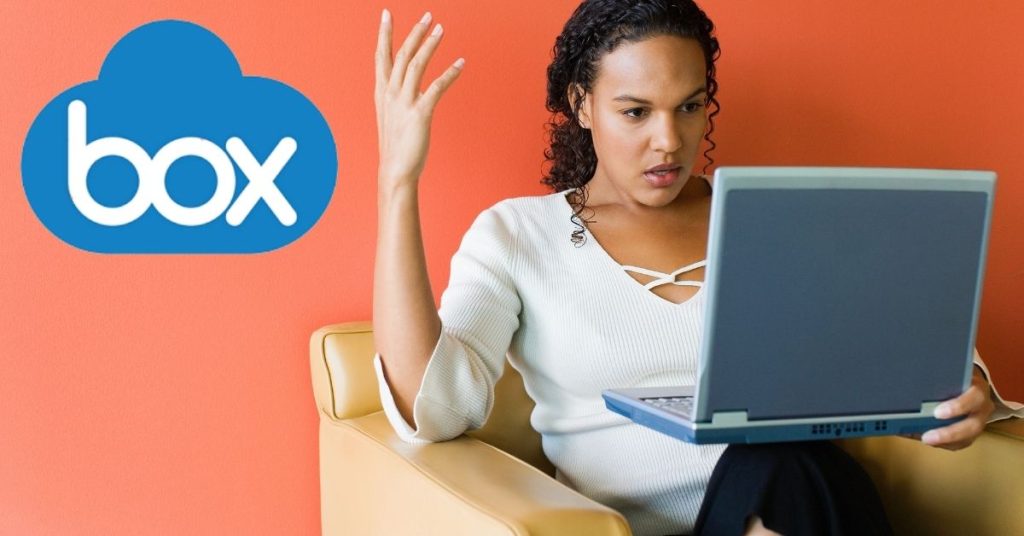 How do you turn off box.com on startup? I have the answer.
I have customers that use box (a shared file service). We don't use it much and I noticed that it was auto-launching on my Mac. I went to the preferences to tell the app not to launch upon start up. There was no option. A little research on box's site revealed that although people have been complaining about this since 2015, there is no solution.
I was irritated, but also know there is more than one way to peel a potato. Here are two:
1. Remove the launch file
For macOS, some of the solutions mentioned will still load Box and then close it after startup. To prevent it from loading do this:
Open a new Finder window
Click Go in the top menu
Press and hold the Option key. This will make Library appear
Open the LaunchAgents folder
Delete the file "com.box.desktop.launch.plist"
2. Create an Automator App!
Open Automator and create an "app"
Add a "Pause" and "Quit Application" as illustrated below

Note that you can adjust the pause or more or less time. My first attempt didn't give enough time for Box to launch before the app fired. In reality, I could probably adjust it to 15 seconds.

Save the file someplace on your computer
Go to System Preferences

Users & Groups (choose the User you want)
Choose Login Items
Click the "+" icon and find/add the app you created in steps 1-2.
Marvel at your work.
Bite me box.