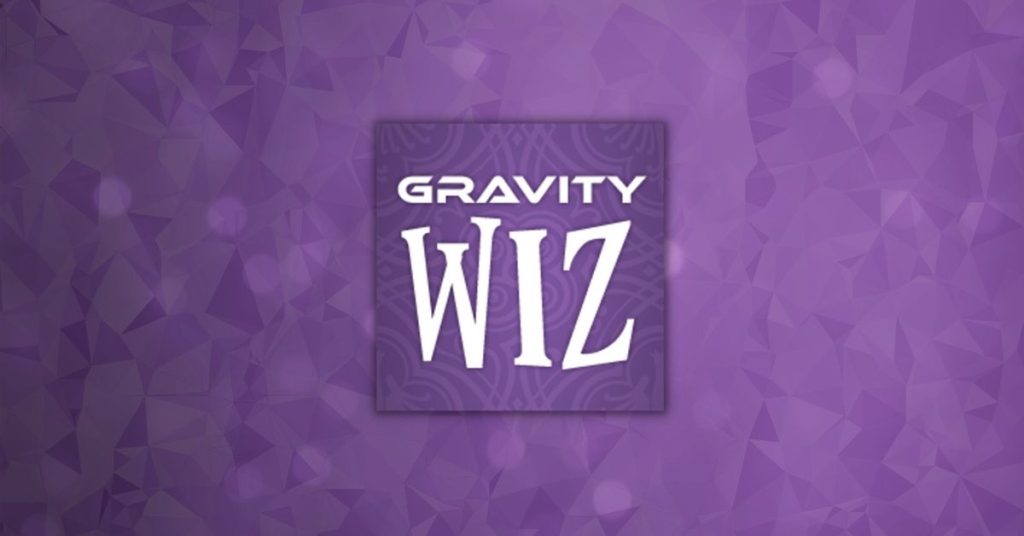 I was recently bestowed the honor of being the Wizard of the Week at GravityWiz.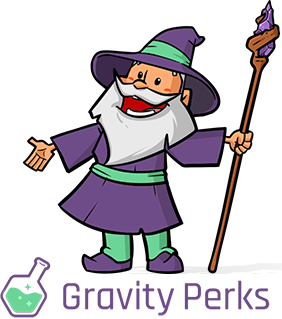 GravityWiz makes a set of tools called "Gravity Perks" to extend the power of GravityForm (a fantastic form builder). It does all KINDS of neat building block things. I have been a licensed user for both products for years now.
Was I stupid-excited? Yes. It's a recognition-nerd thing.
One of my clients does a lot of webinars and we needed a better way to add them to the system without having to reinvent the wheel. The old way took many steps and took lots of time. The new way included create a reusable template that is going to save lots of time and money.
I've posted my blueprint below if you are interested.
You can read the whole article here