WordPress: Update PDFs without losing links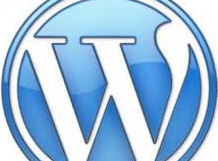 Question
I have uploaded a couple of pdf files to my WordPress website according to the directions you have provided on this site. My question is, how can I update my pdf's without having to go through all those steps? Is there a way that I can upload my new pdf's to overwrite the old ones?
Answer
If you update your PDFs frequently you have a couple of choices:
Upload your files via FTP and overwrite the old files in the process naming them exactly the same. WordPress accesses the files by name, so your links will still work.
Using the media area in WordPress, delete the PDFs first and then re-upload them using the same names. This would have the same result.