Change your DNS Settings (Mac)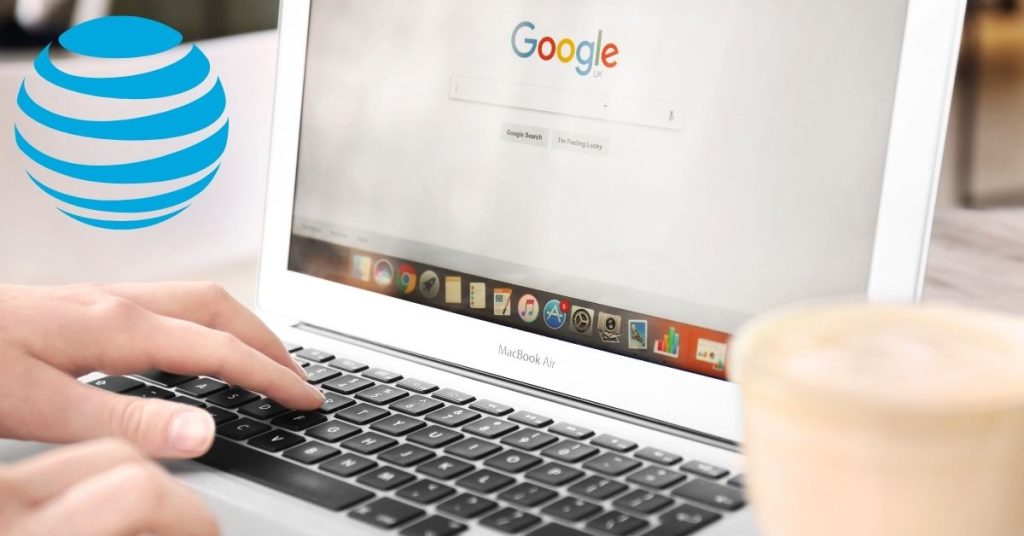 Stop sending me to DNS Error Assist!
We have ATT. Whenever you type in something in the browser's search bar that isn't quite right, it sends you to dnserrorassist.att.net (DNS Error Assist). What I really want is for it to use Google. It's an easy fix.
You can change your DNS settings under System Preferences –> Network
Once there, unlock "Click the lock the make changes" and use your password.
Click the "Advanced" button for the connection you want to change.
Click the plus sign to add a new DNS (i.e. Google.com or Cloudflare)